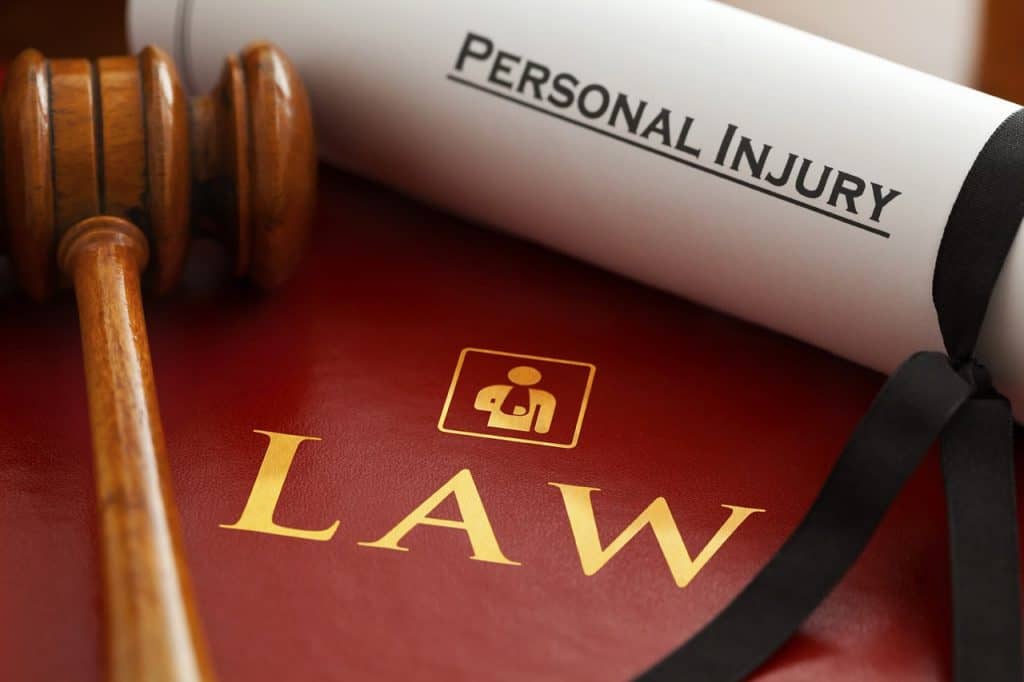 If you have suffered a personal injury in Ottawa, or anywhere across Ontario, you are able to bring a negligence claim against the at-fault party or parties to recover damages you have suffered. The purpose of a damage award is to provide compensation to the plaintiff.  In a negligence claim, the court seeks to put the plaintiff in the position they would have been in but for the harm or injury that occurred.  Our clients often ask what amount of damages they can expect to recover. While some damages can be readily calculated (such as those for a loss of income or the cost of future care needs), other damages, such as those for pain and suffering, are not quantified by a simple calculation or reference to a contract or invoice.  Non pecuniary general damages (pain and suffering) are awarded based on a review of the seriousness of the injuries that has been suffered, and the impact that the resulting impairments have had on a plaintiff's life.
What many accident victims do not realize is that in Canada, unlike in the United States, there is a limit or cap on the amount a person can recover for non-pecuniary general damages/pain and suffering.
The Damages Trilogy
In a series of cases from 1978, often referred to as the "Damages Trilogy", the Supreme Court of Canada established an upper limit for non-pecuniary damages. In Andrews v. Grand & Toy Alberta Ltd., one of the three cases, a young adult male was rendered a quadriplegic as a result of the negligence of another party. In its decision, the Supreme Court stated that the "amount of $100,000 should be adopted as the appropriate award for all non-pecuniary loss, including such factors as pain and suffering, loss of amenities and loss of expectation of life. Save in exceptional circumstances, this should be regarded as an upper limit of non-pecuniary loss in cases of this nature."
The $100,000 upper limit on pain and suffering, when adjusted for inflation from 1978 to 2022, is currently approximately $380,000, for the most severe cases. In other words, for the most seriously injured plaintiff, the most one can expect to recover for pain and suffering is $380,000.
Non-pecuniary Damages and MVA Victims
For accident victims who have been injured in a motor vehicle collision, there are additional considerations when making a claim for non-pecuniary damages than there are for those who have suffered a personal injury in, say, a slip and fall incident.  In order for an MVC victim to recovery non-pecuniary damages, their injuries must meet the threshold set out in s. 267.5(5) of the Insurance Act. That is, the person must have suffered a "permanent serious disfigurement" or "a permanent serious impairment of an important physical, mental or psychological function". In addition, if an accident victim's claim for non-pecuniary damages is less than $138,343.86, then a statutory deductible of $41,503.50 applies.
By way of example, if a jury in a slip and fall negligence claim awards damages of $100,000, then the damage award is $1000,000.  However, a person who sustains the exact same injuries in a motor vehicle collision would be entitled to zero for pain and suffering if their injuries are not both permanent and serious.  If their injuries are permanent and serious, they would still only receive damages totaling $58,496.50 ($100,000 minus the $41,403.50 deductible).
If you have suffered a personal injury, it can be overwhelming trying to understand what your potential claim for damages might be worth. An experienced personal injury lawyer can advise you on the types of damages that may be available to you.
If you have suffered a personal injury in Ottawa or anywhere across Eastern Ontario, contact one of our personal injury lawyers today for a free consultation.
Sources:
Andrews v. Grand & Toy Alberta Ltd., 1978 CanLII 1 (SCC), [1978] 2 SCR 229
Arnold v. Teno, 1978 CanLII 2 (SCC), [1978] 2 SCR 287
Thornton v. Prince George School District No. 57, 1978 CanLII 12 (SCC), [1978] 2 SCR. 267
Insurance Act, RSO 1990, c. I.8
Financial Services Regulatory Authority of Ontario, "2022 Automobile Insurance Indexation Amounts Guidance".