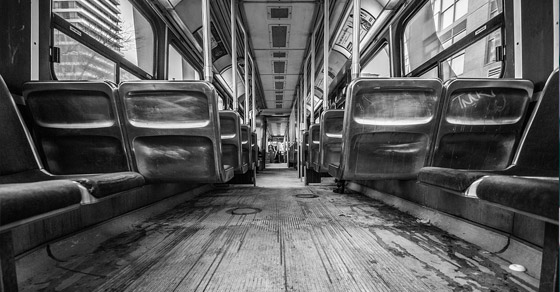 On January 11th, 2019, an OC Transpo bus tragically crashed into a bus shelter overhang at Westboro station here in Ottawa. Our office would like to send our deepest condolences to the passengers and the families who were affected by this accident.
If you have been injured by this accident, know that there are resources and compensation available to you to assist with your recovery.
Insurance Benefits
If you have auto insurance or live with a family member with auto insurance, you can apply for Ontario Accident Benefits. These benefits may include medical and rehabilitation benefits, income replacement benefits, and attendant care benefits, among others.
If you do not have your own auto insurance policy, you may still be eligible for Accident Benefits through the City of Ottawa's insurance policy for its OC Transpo buses.
Civil Action
In addition to accident benefits, you may sue the OC Transpo/City of Ottawa for compensation. Through a civil action, you may be compensated for loss of income, pain and suffering, and the cost of care and treatment. Family members of the victims may also be compensated for losses and damages. This can include the loss of care, guidance, and companionship, as well as financial losses or compensation for the services provided to the injured family member.
As you may be aware, a class action has been launched in relation to the January 2019 accident. It is important to note that you do not have to be a part of the class action in order to be compensated.
Individuals can opt-out of any class action and launch their own separate lawsuits with their choice of lawyer. Class actions involve many plaintiffs and can take a long time to come to a resolution that all parties and the Court find satisfactory. Therefore, injured parties and their families can always seek their own independent lawyer and launch their own lawsuit; individualized to their particular injuries, entitlement to compensation and a timeline of their choosing.
How we can help
If you or someone you love has been involved in an Ottawa bus crash and would like more information on the points outlined above, please feel free to contact SG Injury Law. We will use our experience to help you navigate the claims and obtain the compensation that you and your family are entitled to.
For more information, we can be reached:
By phone: 613-518-24186
By email: info@sginjurylaw.ca
Or by filling out our online form.