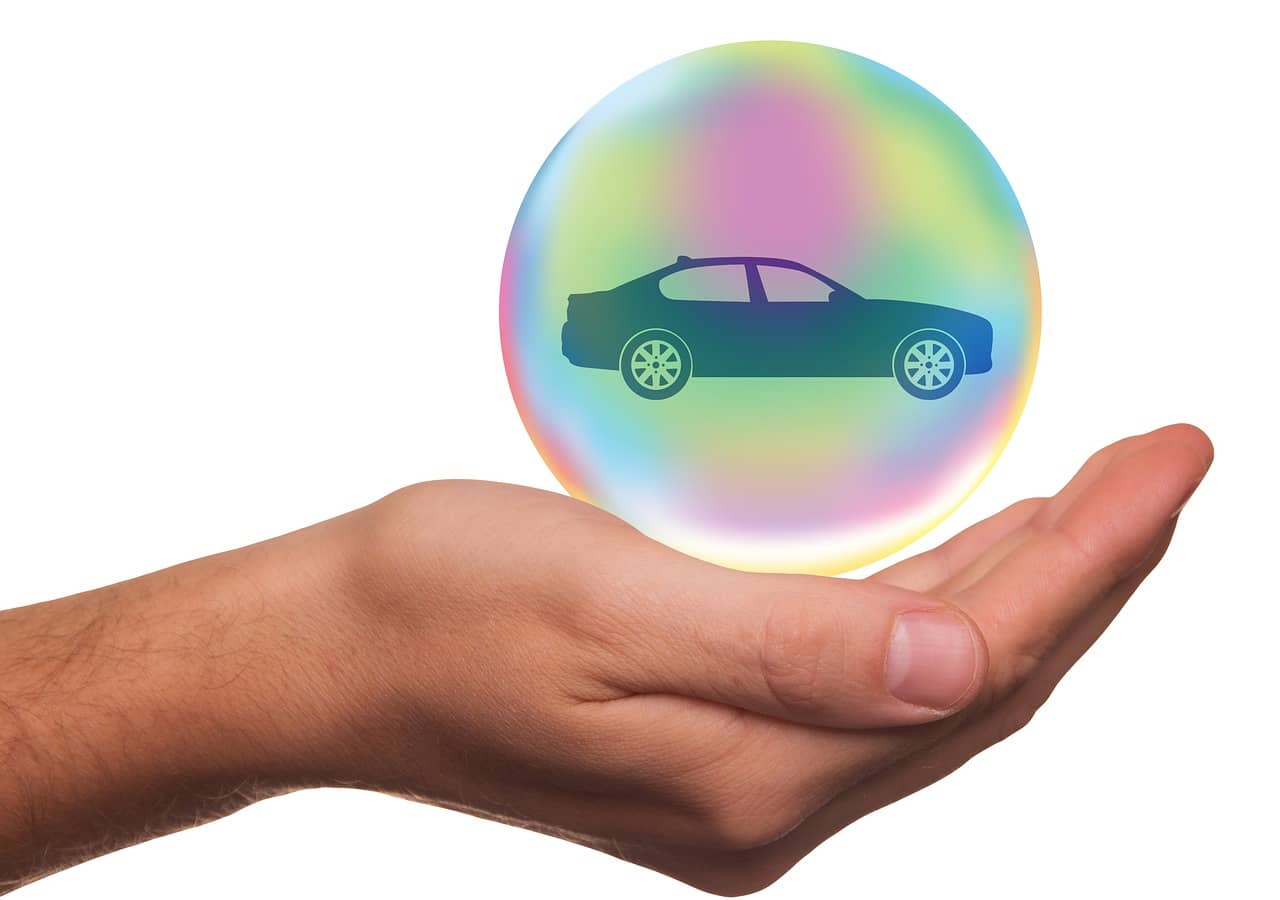 Ontario law sets out serious consequences for motorists who drive without valid insurance, including hefty fines, license suspension, and vehicle impoundment. Ontario law also sets out the minimum amount of coverage that motorists are required to have under the standard automobile insurance policy.
The following are the basic coverages included under the standard automobile insurance policy: Third-party liability coverage; Statutory Accident Benefits coverage; Direct Compensation for Property Damage; and Uninsured Automobile Coverage.
While it may be tempting to purchase only the minimum protection required, it is worthwhile to understand what additional coverage you can purchase and the benefits of doing so. In a previous article we discussed why, depending on your needs and situation, you should consider purchasing optional accident benefits coverages. In this article, we will discuss why you should consider increasing the amount of your third-party liability coverage – and the risks of not doing so.
Third-Party liability coverage
Under Ontario law, the minimum amount of third-party liability coverage is $200,000, but you have the option to increase the minimum amount. If you are the at-fault party in an accident, third-party liability coverage will cover the costs of the following: damage caused to other vehicles; damage to the property of others; medical costs arising from injuries to others; and the costs of any legal fees, claims, or damage awards against you arising from the accident.
Should I purchase additional liability coverage?
While third party liability coverage will cover the costs listed above, it is important to understand that you are only protected up to your coverage limit on your policy. This is why most insurance experts recommend that you increase the amount of your limits. An increase of your coverage to $1 million or $2 million (or even higher depending on your needs and circumstances) will usually not result in much higher premiums, but it will afford you greater protection if you ever cause an accident and are sued as a result. If you are the subject of a lawsuit or damages award and you do not have enough third-party liability coverage to cover the amounts, then you will have to pay out-of-pocket to cover the rest of the amount owing, putting your assets and financial security at risk.
While it may seem that you are saving money by purchasing only the minimum coverage required, it is important to discuss with your insurer the costs and benefits of increasing your third-party liability coverage. The minimum coverage in a standard policy may not be enough to protect you if you are ever at fault in an accident and have a claim brought against you.
As an example, suppose you are at-fault for a motor vehicle collision in which a 45 year old person with an income of $60,000 per year is rendered impaired and unable to work. The damages for income loss alone will likely be over one million dollars. In such a situation, if you have one million dollars or less in coverage, you will be personally liable for any amounts in excess of your coverage. To protect yourself, you want to make sure you have adequate coverage, especially if you have assets which could be exposed to a judgment.
If you have any questions about your coverage for a car accident claim, contact one of our Ottawa personal injury lawyers for a free, no obligation consultation:
By phone: 866-285-2681
Email: info@sginjurylaw.ca
Or fill out our Case Form
Sources:
https://www.fsco.gov.on.ca/en/auto/brochures/pages/brochure_autoins.aspx
https://www.thinkinsure.ca/insurance-help-centre/third-party-liability-insurance.html
http://www.ibc.ca/on/auto/auto-insurance/mandatory-coverage
https://www.moneysense.ca/spend/insurance/third-party-liability-insurance-in-canada/
https://www.mondaq.com/canada/insurance-laws-and-products/746816/how-much-car-insurance-do-i-really-need-third-party-liability