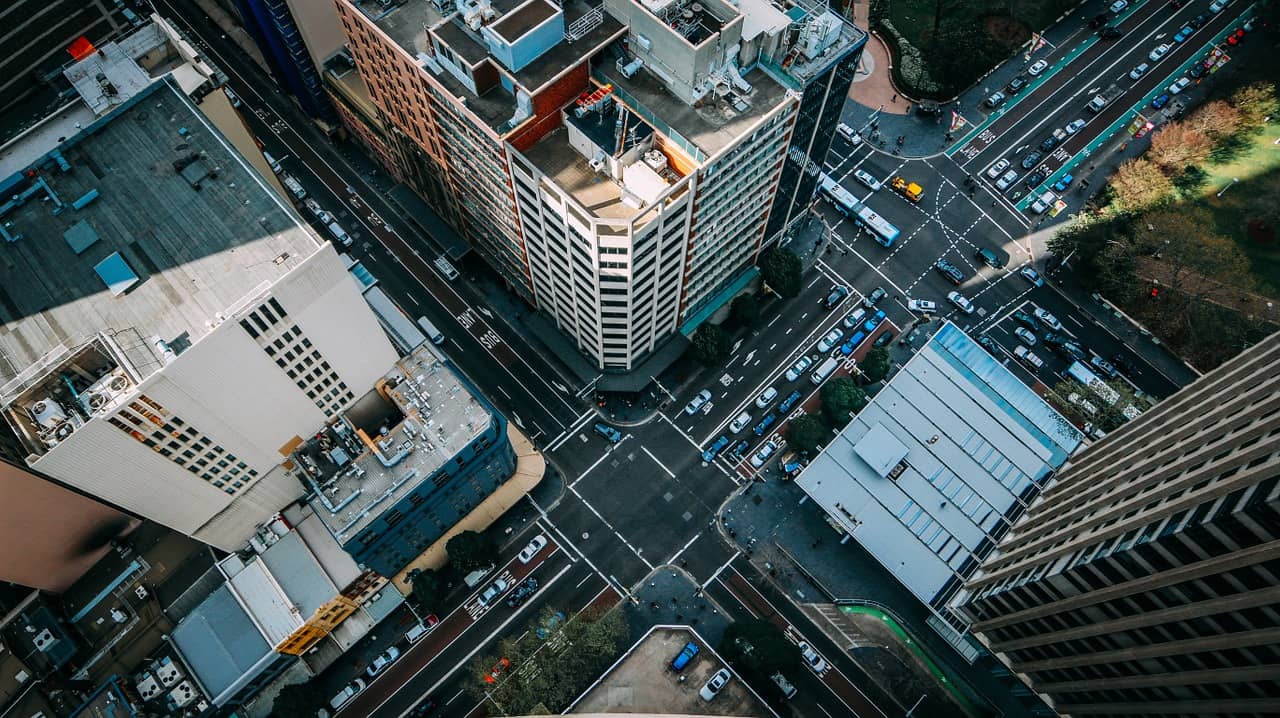 According to an article by CTV news, data released by the City of Ottawa shows just how dangerous our roads can be. In 2019 alone, there were 16,399 motor vehicle collisions in Ottawa. While some of these are minor fender benders, others can result in serious or catastrophic injuries and even death.
From 2015 to 2019 there were 135 fatal automobile accidents in Ottawa. Of those who died, 55 people were drivers, 31 were pedestrians and 20 motorcyclists.
Of all intersections in Ottawa, the one where people are most likely to get into an accident is at Hunt Club and Riverside Drive. In 2019 alone, there were 58 crashes at this intersection, leaving seven people injured. The second most dangerous intersection is Catherine and Kent Street, with 43. Innes and Tenth Line roads, Riverside Drive and Heron Road, and Carling and Kirkwood Avenues completed the list of the top five.
Below is a list compiled by CTV of the ten most dangerous intersections in Ottawa in 2019:
| | |
| --- | --- |
| Location | Collisions |
| Hunt Club Road at Riverside Drive | 58 |
| Catherine Street at Kent Street | 43 |
| Innes Road at Tenth Line Road | 40 |
| Riverside Drive at Heron Road | 40 |
| Carling Avenue at Kirkwood Avenue N. | 39 |
| Greenbank Road at Iris Street/417 East | 38 |
| Riverside Drive at Tremblay Road/417 East | 33 |
| St. Laurent Boulevard at Walkley Road | 33 |
| Bank Street at Hunt Club Road | 32 |
| Baseline Road at Woodroffe Avenue | 32 |
The fact that an intersection is known to be dangerous does not in and of itself mean that the City of Ottawa is responsible for any particular accident. However, the risks at these intersections certainly mean that any negligent actions or careless driving, by a driver, pedestrian or cyclist, have the potential to result in serious injury or death.
If you or a loved one were seriously injured in an accident in Ottawa or anywhere across Eastern Ontario, call one of our experienced Ottawa personal injury lawyers to help ensure you get the compensation, treatment and help you need and that you are entitled to. This can include accessing no-fault accident benefits (even for the at-fault driver or a pedestrian who has no insurance) and a claim against the at-fault driver for pain and suffering, lost wages and any other expenses and damages which may arise.
We can be reached by any of the following ways:
By phone: (613) 518-2416
Email: info@sginjurylaw.ca
Or fill out our Case Form