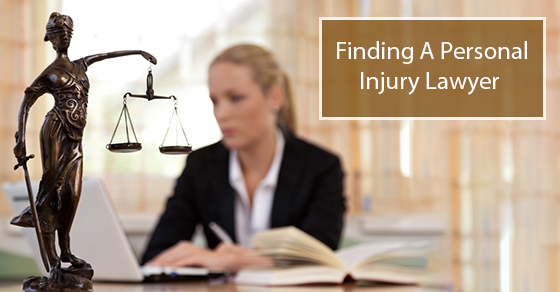 There can be a great deal of stress attached to dealing with personal injuries. As a result of a personal injury, many people turn toward the services of a personal injury lawyer to help them along the path to receiving proper compensation for the injuries they have suffered.
After all, personal injury law is complex.
It is absolutely imperative, however, that you choose the right lawyer. It can be difficult to find a personal injury lawyer if you have never had to venture into the legal realm before, and beyond that, it can be even more difficult to find the right personal injury lawyer.
Nonetheless, once you understand a few key facts, the process becomes less daunting than you might imagine.
Where Can You Find A Personal Injury Lawyer In Ontario?
The Directory
When looking for a personal injury lawyer, the old tried and true method of looking in the business directory of your area still works. You can call and make inquiries, or you can stop by their offices if you prefer a more personal touch.However, the easiest way to go about finding a personal injury lawyer now is to do a simple online search. There are ample resources for finding one.
Online Directories
Perhaps your best bet is to visit one of the online personal injury lawyer directories. Many websites offer a relatively thorough directory which can be found here. Simply search by city and contact anyone who seems to be what you're looking for.
Legal Advice Hotlines
Only available as of September 2017, Ontario now has its own free Legal Advice Hotline.This is operated through Pro Bono Ontario and can be a great option if you want to find advice regarding your issue. It can also help you find a personal injury lawyer that is suited to your needs.
This service is new but can be a great way to find a lawyer if you would prefer the help of someone directly involved in that process, instead of being left to look through physical or online directories on your own.
You can find more information about them here.
Final Steps
After you have found some options, make sure you have a list of questions prepared to ask regarding everything you need to make a good choice.
This might include asking them about their retainer, as well as their experience in personal injury lawsuits.
You may also want to do some research on an individual, case-by-case basis to see what a lawyer's reputation is like.
Our personal injury lawyers have extensive experience and first-hand knowledge of the tactics employed by insurers. We will get you the compensation you deserve. To schedule a free consultation or for more information, please contact us here.