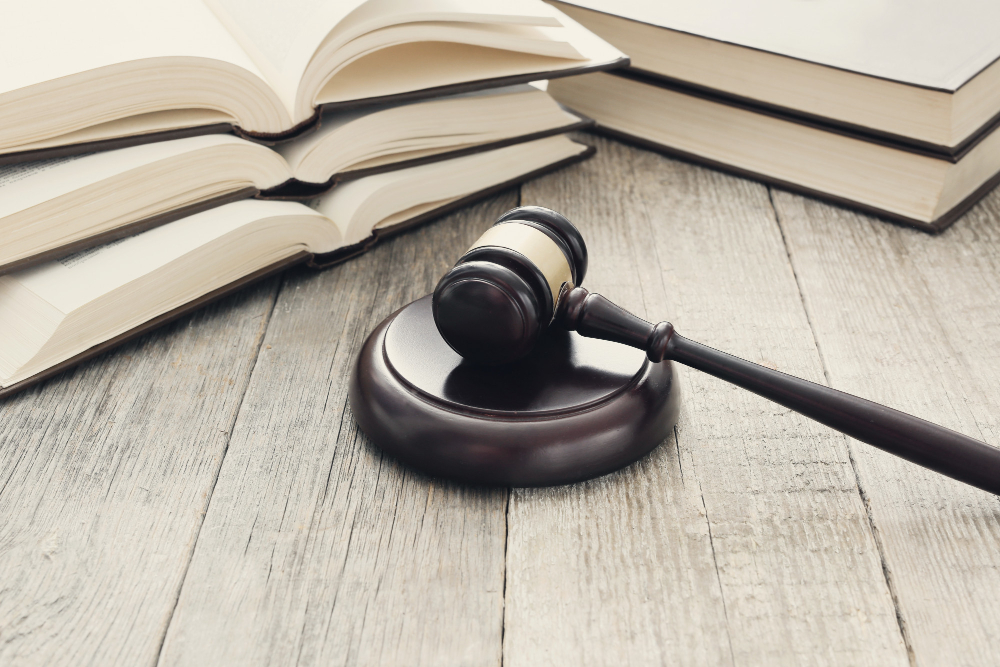 If you hold long-term disability (LTD) insurance, you understand the importance of preserving your income in the event of a disabling health condition. You may have acquired it through your employer or a private plan. Either way, it acts as a safety net.
However, when the time comes to file a claim, there are many things to know about long-term disability benefits. And navigating this complex process while dealing with health issues can be overwhelming. Therefore, the expertise of a long-term disability lawyer becomes invaluable.
A disability attorney can help in various ways, ensuring your benefits are safe.
Here are six such ways:
Thorough Policy Analysis


Long-term disability policies are often complex and packed with requirements that may be challenging to decipher. Each policy is unique, even when they're from the same insurance provider. To make the most of your coverage, you need to fully understand the terms of your policy. Factors such as the disability definition, monthly payment amount, and payment duration are outlined in your policy. However, it may also contain certain restrictions or conditions.A long-term disability lawyer can decipher these details for you, breaking down the policy's intricacies and assessing its terms. They can determine if your condition warrants a long-term disability claim by aligning your case with the policy specifics. They can advise you on the best evidence to support your case.Furthermore, an attorney can help identify potential issues and complications during the LTD application process, addressing them effectively.

Holding Insurance Companies Accountable


Insurance companies must adhere to specific regulations outlined in your policy or dictated by Ontario provincial insurance laws. For instance, there are rules governing the time insurance companies take to approve your claim or appeal.Insurance providers don't always follow these regulations. Unless you know long-term disability law, such violations may go unnoticed.Long-term disability attorneys know the rules governing insurance companies and can ensure fair treatment, preventing unwarranted delays. They also know how insurance companies may prioritize their interests over yours. This insight can help document any violations you can use as evidence in court.

Help You Avoid Common Mistakes


Handling your long-term disability claim independently can lead to uncalculated errors. Common mistakes include misunderstanding the policy terms. This may result in insufficient evidence, leading to a claim denial.Other errors include inaccuracies on your claim form or failing to recognize policy limitations related to your medical conditions.Relying solely on the insurance company to gather evidence or failing to maintain open communication may result in missed deadlines or crucial information.

Long-term disability lawyers can help you understand your policy thoroughly and ensure you meet all requirements. As a result, they minimize the likelihood of refusal of your long-term disability claim by your insurance.

Expert Evidence Gathering


Claimants often depend on their insurance company to obtain medical records as evidence for their claim. While essential, medical records may not comprehensively or accurately document your disability. An attorney can identify other forms of evidence, such as doctor's reports or additional evaluations from experts, to bolster your claim. On top of that, long-term disability lawyers may have connections with vocational and medical experts who can provide additional evaluations and assessments.They can also facilitate communication between your doctor and the insurance company, ensuring that all documentation is accurate and comprehensive.

Alleviating the LTD Process Burden


Navigating the long-term disability claim process can be challenging, especially when dealing with a debilitating health condition. It's not only time-consuming, it's a burdensome task.When you hire long-term disability lawyers, this load lightens, allowing you to prioritize your health. They handle all aspects of the claim process, from form completion to obtaining additional evidence. They also manage communication with your insurance company and your doctor.Therefore, when you entrust the process to a legal expert, you can focus on your well-being. At the same time–have confidence that they will handle your claim effectively.
Seek Legal Help from SG Injury Law
Ensuring the success of your long-term disability claim often requires the expertise of an experienced law firm. Furthermore, navigating the process while managing health issues can be overwhelming, and mistakes may result in the loss of benefits.
At SG Injury Law, our long-term disability lawyers understand the complexities of LTD claims and are committed to helping you secure the benefits you're entitled to.
If you'd like to discuss your long-term disability claim with our legal team, contact us for a free consultation. Don't let your benefits go unprotected–reach out to us today.